Our exclusive brand aims to bring together small groups of like-minded investors who share a passion for success. Capital earned from horse racing activity is tax free, and with £170 million in prize money on offer for British Racing Fixtures this year, it offers an excellent opportunity to enjoy and invest your assets.
 Since our conception in 2020, we have had great success with our purchases, tripling our returns on the racecourse year on year. With our industry expertise, we put an emphasis on purchasing the highest quality horses at the best value, so that when it comes to racing, breeding and selling your horses, your proceeds are maximised to their highest potential.
We put your experience at the forefront of what we do, and in purchasing shares in our horses, owners are able to enjoy all aspects of racing at the highest level, from visiting your horses in training to the thrill of race days, as well as receiving your share of the prize money and sales proceeds. 
Our Ambassadors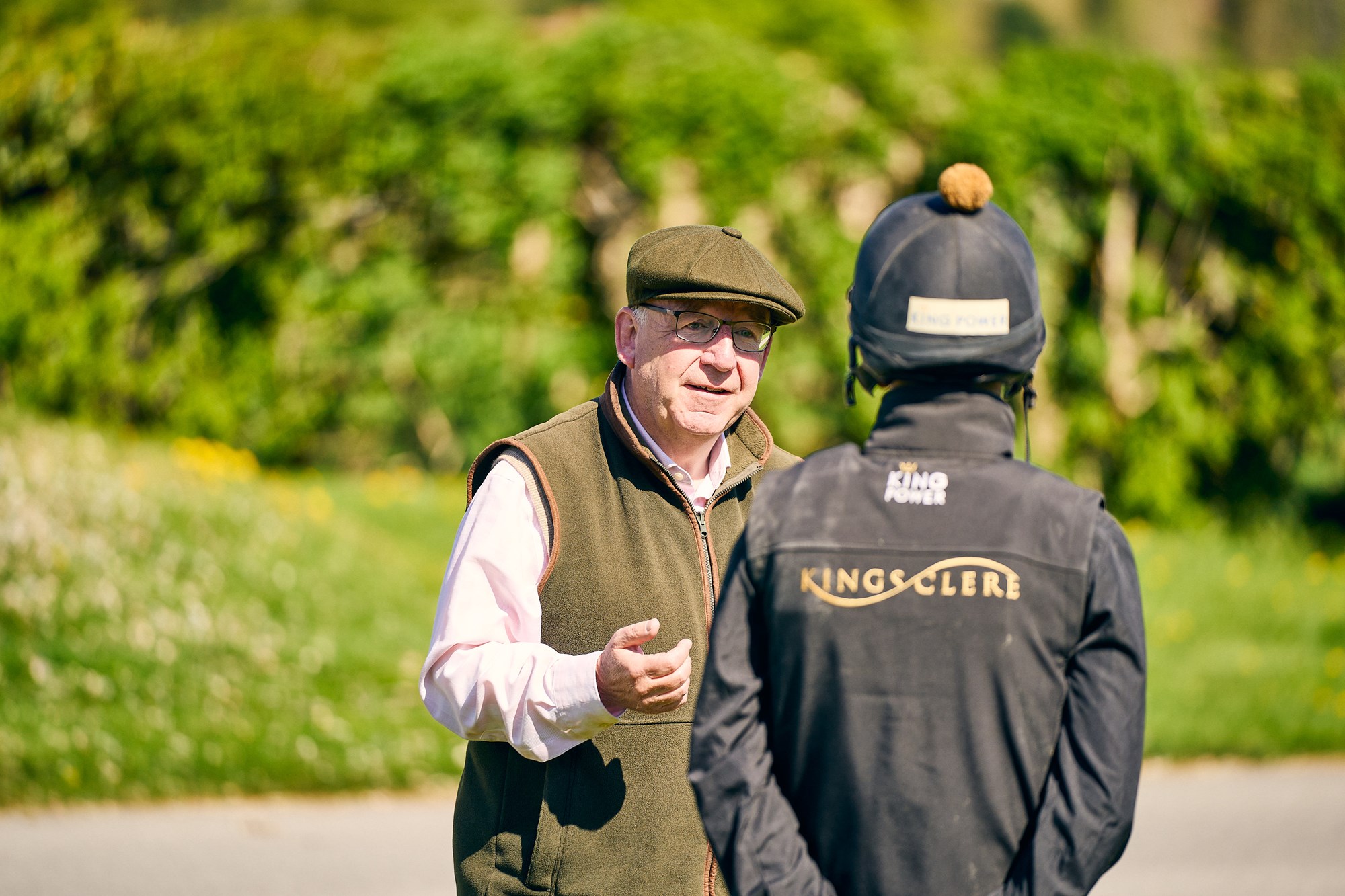 Cornelius Lysaght
"Opulence Thoroughbreds is as exciting an operation as there is, in a highly competitive field, with a host of nice horses in quality stables. I am thoroughly looking forward to bringing to bear my longterm experience in racing, particularly in its media, as Opulence gallops further forward."
Cornelius Lysaght is a British journalist and broadcaster who was the BBC's horse racing correspondent from 2001 until 2020. His knowledge of the sport is unparalleled, and we enjoy his regular insights throughout the season. Head to our latest news to learn more.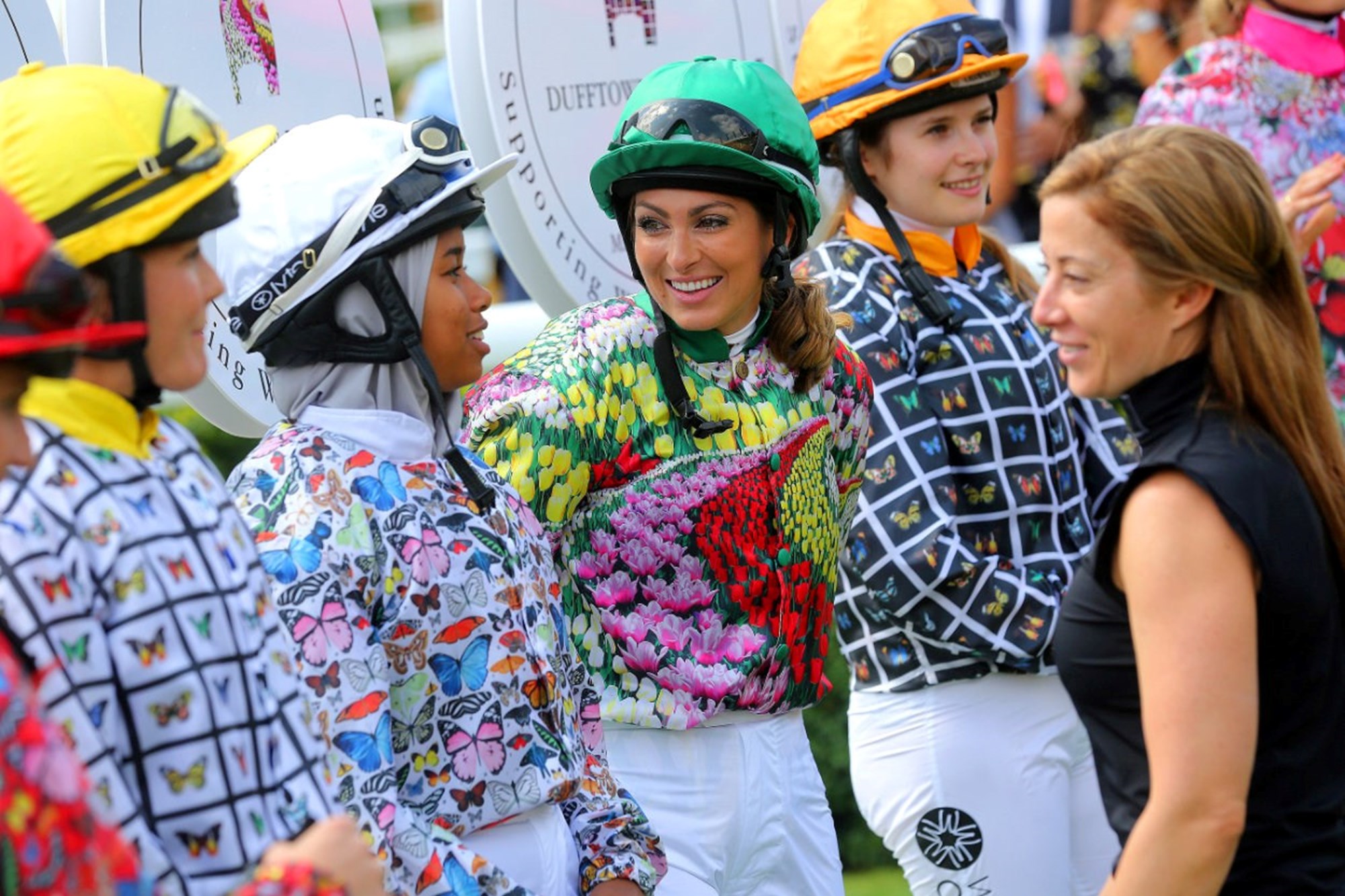 Luisa Zissman
"I am honoured to be the ambassador for Opulence Thoroughbreds. The experience for their owners is second to none. Not only are there plenty of great days at the racing and at the yards visiting the horses but Opulence Thoroughbreds also provides a fantastic investment opportunity. I can't wait to see you all at the races soon"
Luisa is an English retail entrepreneur. She was the runner-up on the 9th series of The Apprentice and runs a highly successful podcast called LuAnna. Luisa has a keen interest in Horse Racing and in 2019 she participated in the prestigious Magnolia Cup at Goodwood race course where she finished 4th. Her love for horses is undeniable and she has a great passion for racing, so we are delighted to have her as our ambassador.